Call us and use code HALFOFF to get a half off your first lawn mowing - we're sure you'll love the result!
We provide 100% customer satisfaction with each service we provide. We encourage an open line of communication between our customers and our crews through our Customer Feedback System, which ensures you can always let us know if you love what we're doing, or if you need us to do more.
Contact Us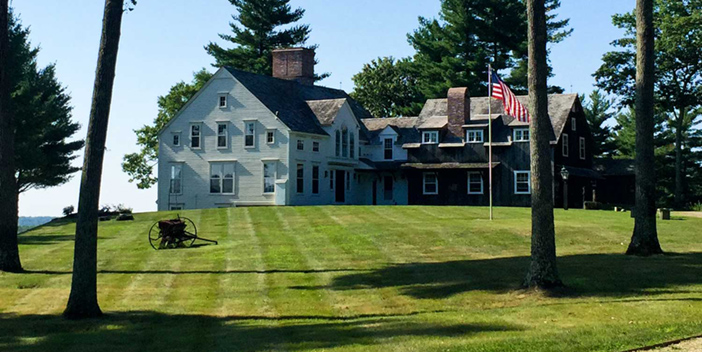 We're not your typical lawn mowing company!
Whether it be an area that requires additional weed whacking or simply to say that you are happy with your service, please let us know. There is no request or comment that is too big or too small, and all comments and requests will be addressed within 24 hours, guaranteed.
Give us a call today, you'll be thrilled!