We care for your home as if we owned it!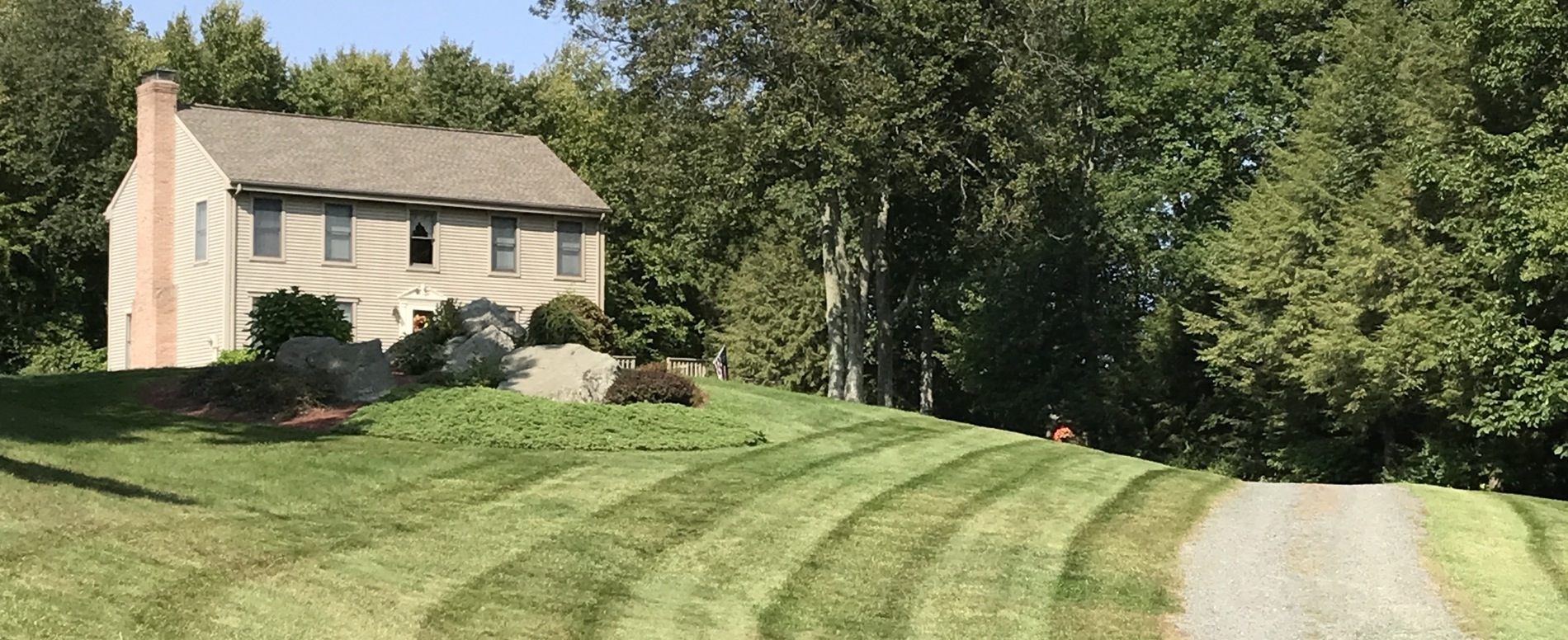 At Sunview Property Services, we are committed to assuring your landscaping is exactly what you want it to be.
We are experienced and knowledgeable and can assist you in putting together a comprehensive plan for how to build, install, and maintain all the aspects of your landscape in a reasonable and logical format.
Our team has all the members required to get the job done. From highly educated landscape designers dedicated to helping you build your dream landscape, to trained installers to execute the design, to our seasoned maintenance crews ready to care for the landscape, we are the right choice to bring your landscape together.
Our dedication to customer service assures that we work with you to develop a detailed description of the services that we are suggesting, the reasoning for them, and that we keep you informed every step of the way.
Our services include the following:
Landscape Design
Plantings
Installation and Maintenance Services
Flower Bed Renovations
Edging
Mulching
Shrub Care/Pruning
Shrub Fertilizing
Pest Control Plant Program
Weed Control (Hard Surfaces and Flower Beds)
Low Voltage Landscape Lighting
Gutter Cleaning
Snow Plowing (Winter)
And much more
Please call us today to arrange a free consultation on how we can assist you in keeping your property's landscape exactly as you desire.
Pruning/Hedging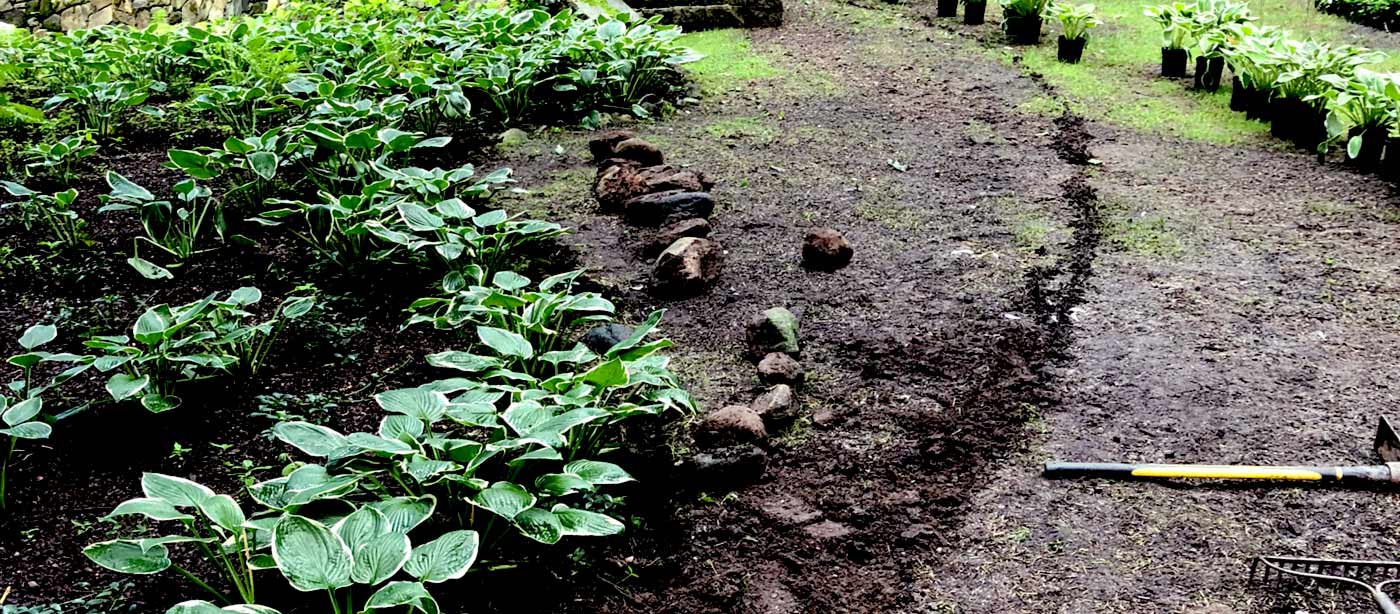 Pruning and hedging at the correct time of year for each type of plant are paramount to plant health and bloom performance. By hiring a professional, you have plants pruned at the optimum time for their species. (Hydrangea are a perfect example of a plant that should be maintained by professionals or avid gardeners.) Pruning is done to maintain shape or size, remove spent blooms, remove dead/diseased limbs, and to promote growth. Hedging is typically shaping plants into geometric forms. Both are important to the landscape
Give us a call today!
Mulching

Mulching is typically done once or twice a year depending upon the contract. Although many consider mulch visually pleasing, mulch has several horticultural benefits: root insulation, weed minimization, and water retention.
Email us today!