We'll make your lawn lush, green, and more resistant to disease, insects and weeds.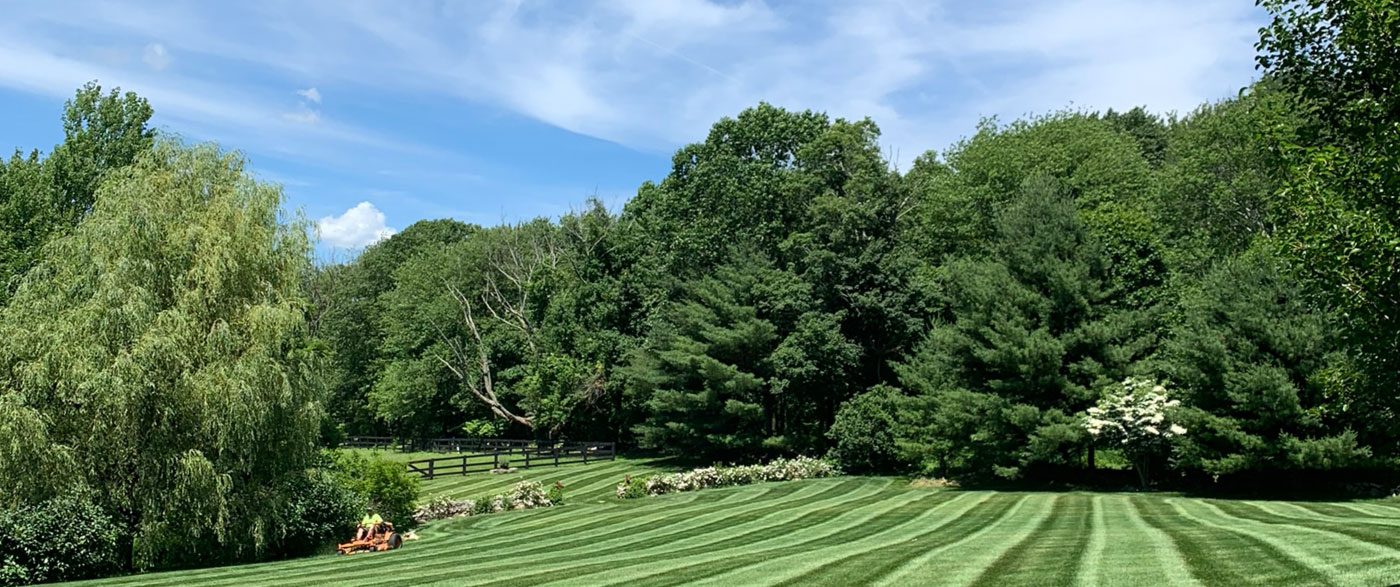 We offer season round Lawn Care for your property, from Spring Cleanups to Fall Cleanups, from Lawn Mowing to Fertilizing, you can count on us to provide your lawn with the care it requires to thrive.
A lush, weed free, green lawn with clean cut edges and defined stripes throughout it is one of the best ways to give your property the curb appeal it deserves. Our highly trained specialists are dedicated to ensuring that your property is looking its best at all times.
When we're through, all your neighbors will ask for lawn tips! Our work is beautiful and affordably priced, you can't beat it.
We offer the following services to assure that this curb appeal is yours, no matter what season it may be:
Lawn Mowing
Weed Whacking
Dethatching
Hydroseeding
Sod Installation
Aerating
Lawn Renovations (Fall)
Tick Spray
Over seeding
Fertilizing
Spring and Fall Cleanups
Organic Lawn Care options
Weed and insect control
And more
Give us a call today!
Our fall clean-up service includes:

Raking up leaves and composting them
Updating Seasonal flowers
Weed Control
Mulching with leaves / grass clippings
Fertilizer Applications
Pruning
Cleaning up branches & lawn debris
Cutting the grass
Give us a call today!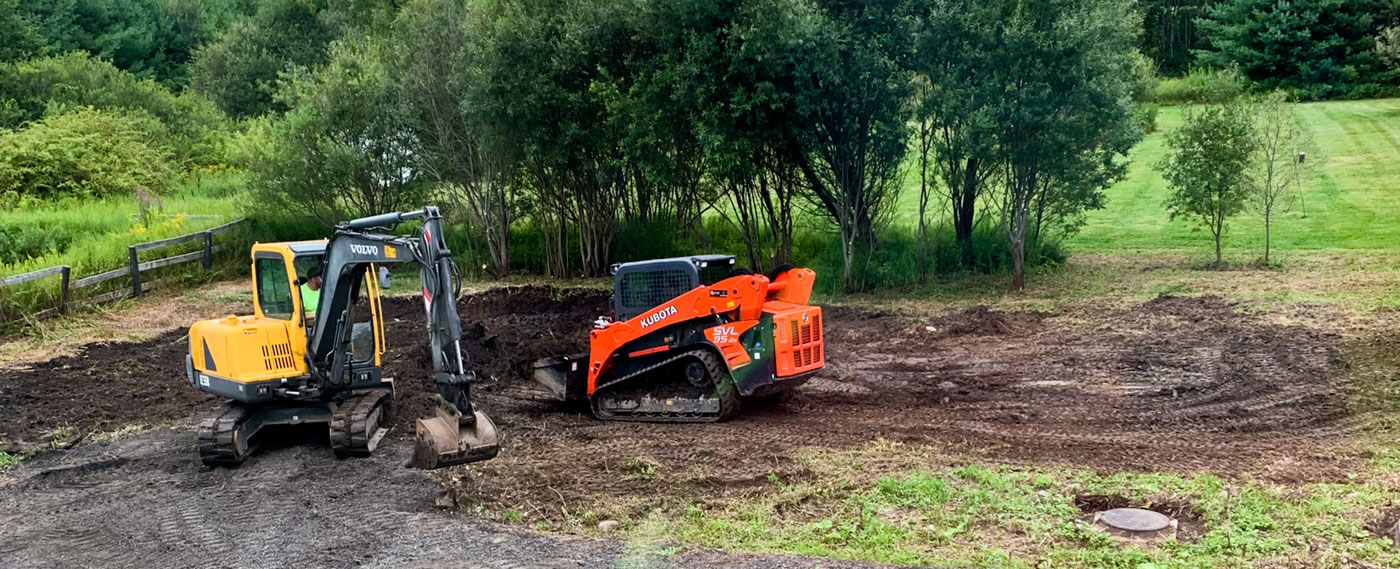 Our Property Services
Gutter Cleaning
Patio Furniture Moves
Rubbish Removal
Excavation
Whatever your property needs...
At SunView Property Services we are committed to providing our customers with whatever services they may require at their property. We always ask our customers to please ask us about any service they may need assistance on, and at that point we can dedicate the highly trained specialist who is right for the job to get the job done.
Our dedication to customer service assures that we will answer any questions you have in a timely manner and provide you with solutions to all your property requirements
Give us a call today!
Seeding

Early fall is the best time to seed grass in our area. We typically advise homeowners and property managers to take advantage of this season to introduce new seed varieties to their lawn.
Planting new grass varieties can help protect a lawn from drought, disease, pests, excessive traffic and shade, so as a result they need less water and pest control.
We only use the best rated varieties. Based on these reviews, we've created our own premium grass seed blends which mostly include Kentucky Bluegrass, Perennial Ryegrass and Tall Fescues. You can be sure that the premium seed blend we use for your lawn will give you the best results for growing grass on your property.
Give us a call today!
Lawn Fertilizing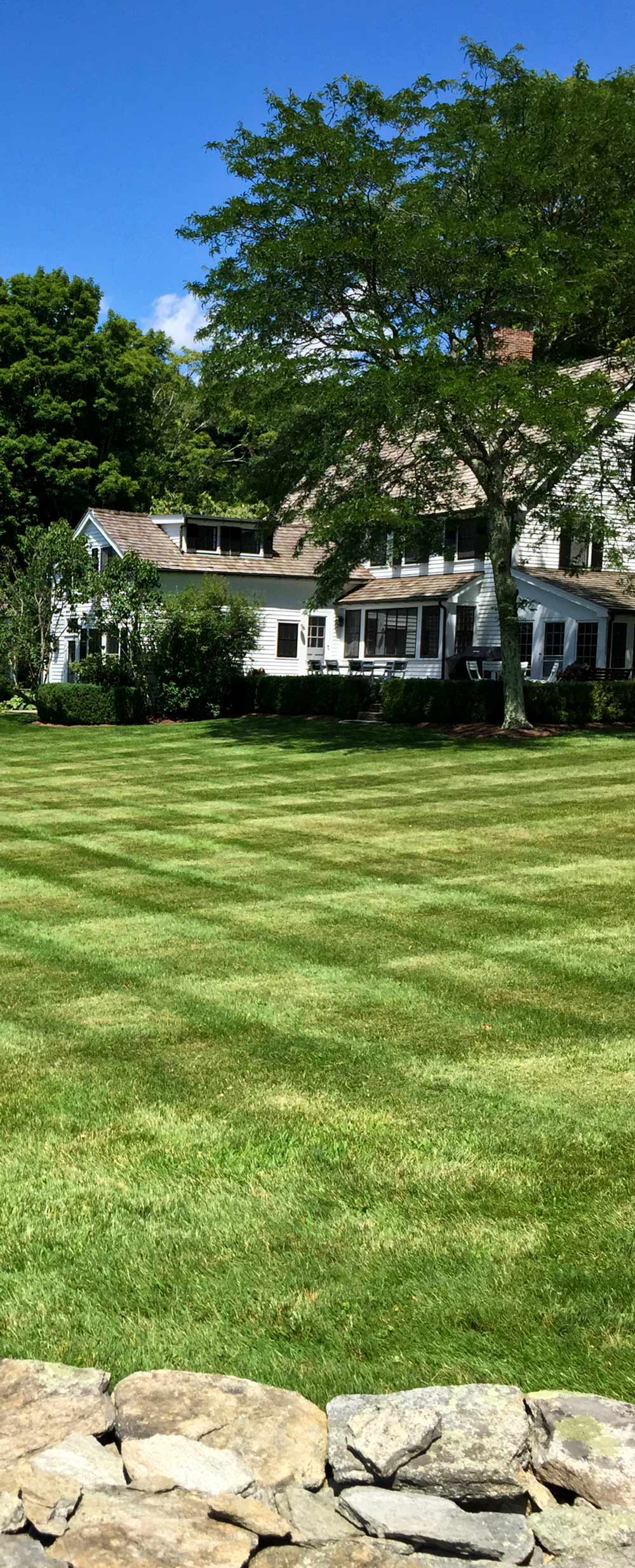 Lawn fertilization is essential!
We start applying in spring. As the warmer months approach, we adjust our blends to help maintain a healthy, lush, green lawn.
While spring and summer applications strengthen growing grass, fall applications are all about setting the stage for next year. Just two applications of fertilizer between September and December provide your lawn with the nutrients it needs to keep it healthy throughout the winter month.
Email us today!
Weed Control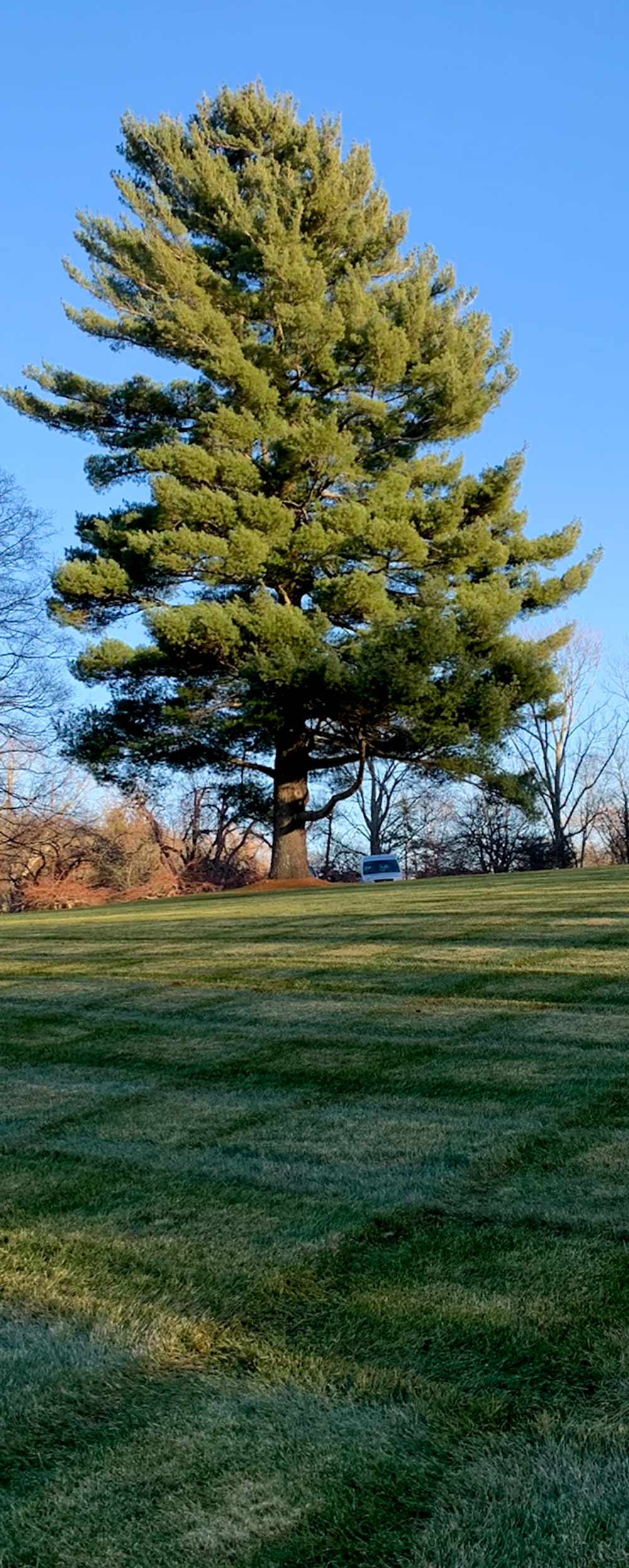 Important to any lawn care program is weed control.
Weed control starts with an inspection of your lawn in order to spot unwanted growth early on.
Our weed control program prevents young weeds from sprouting in your lawn right at the start of the season
Types of weeds that we control are:
crabgrass
foxtail
goosegrass
buckhorn
chickweed
clover
dandelion
hawkweed
henbit
plantain
Give us a call today!