Whatever needs doing around the place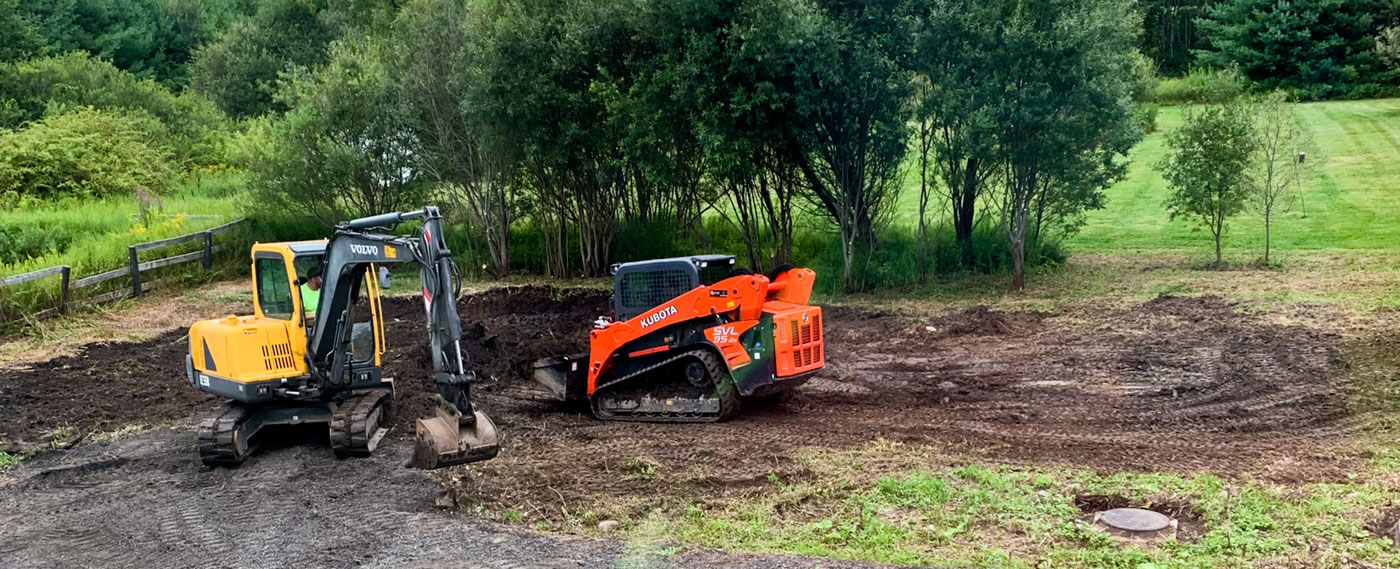 Our Property Services
Gutter Cleaning
Patio Furniture Moves
Rubbish Removal
Excavation
Whatever your property needs...
At SunView Property Services we are committed to providing our customers with whatever services they may require at their property. We always ask our customers to please ask us about any service they may need assistance on, and at that point we can dedicate the highly trained specialist who is right for the job to get the job done.
Our dedication to customer service assures that we will answer any questions you have in a timely manner and provide you with solutions to all your property requirements
Give us a call today!