Treating your lawn like we owned it for 12 years, and counting!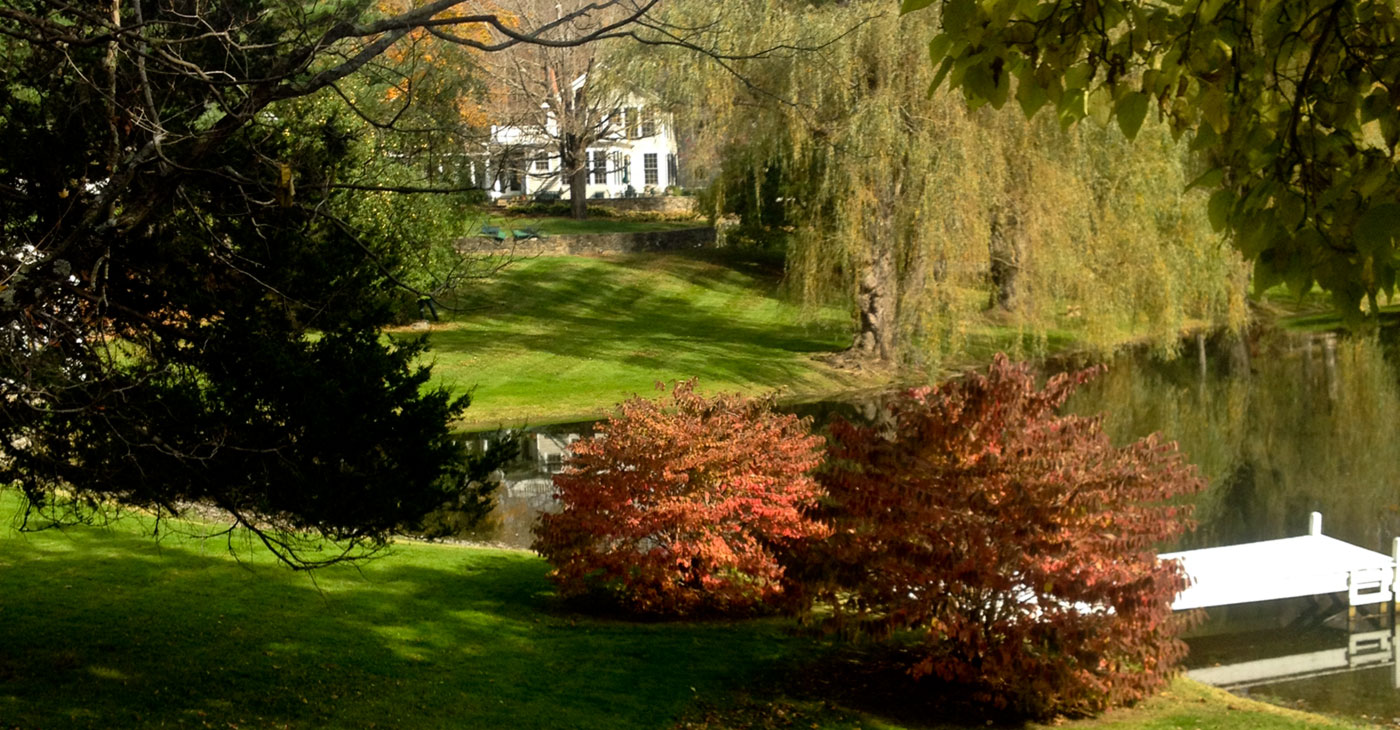 Sunview Property Services, LLC was formed in June of 2011 by Matt Baker. Matt had just graduated from Southern Connecticut State University with an Accounting degree, and decided to combine his recently acquired business knowledge with his love for the outdoors and landscapes.
Since then, Sunview has grown, bringing on valuable partners and team members to help accomplish the ultimate goal of Sunview: to provide our customers with a property maintenance experience that allows them to effortlessly protect their most valuable assets-their properties.
Our only goal at SunView Property Services is to provide our customers with unmatched quality in the most efficient manner. Many times customers will come to us with a specific budget they have and we prepare different options for them to consider. Because we are a full service company, it is rare that there is a task that we or one of our partners can't handle.
We have invested in software to increase efficiency.
We have created systems within the business that are understood and followed by all members of the team to assure that everyone not only understands what needs to be done, but also how it is expected to be done to Sunview's standards.
We are constantly studying and working on the business to see where we can be more efficient so we can ultimately better serve our customers while providing unmatched customer service.
We hope to hear from you and have the opportunity to serve you!
Some of the zip codes we serve
| | | | | |
| --- | --- | --- | --- | --- |
| 06763 | 06758 | 06751 | 06750 | 06759 |
| 06787 | 06795 | 06779 | 06778 | 06791 |
| 06777 | 06794 | 06793 | 06751 | 06782 |
Some of the towns we serve
Southern Litchfield County: Kent, Warren, Litchfield, Harwinton, Goshen, New Preston, Bethlehem, Washington, Watertown, Thomaston, Bantam, Bridgewater, Roxbury, Woodbury & Oakville CT