Treating your lawn like we owned it for 11 years, and counting!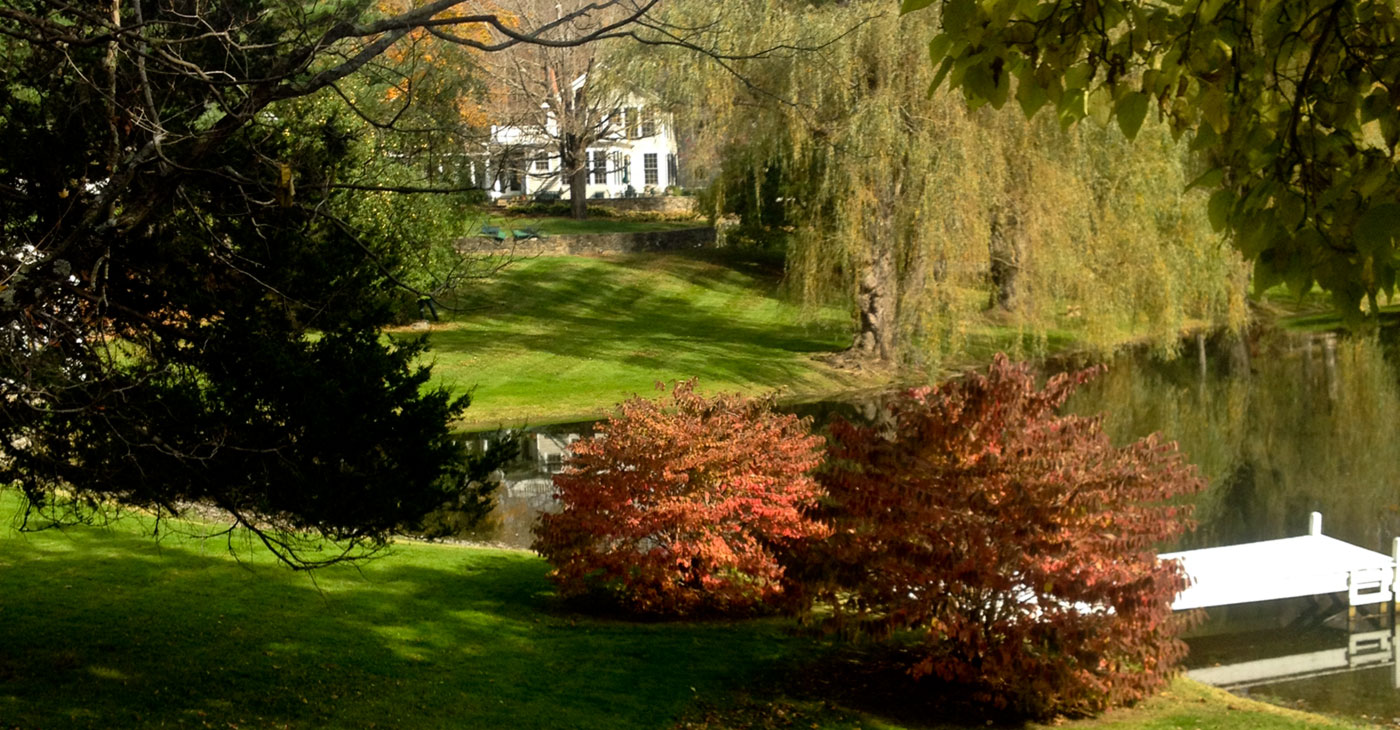 At Sunview, our goal is to provide 100% customer satisfaction at all times. You can contact us at any time to let us know if you need additional services, or if we need to do something differently! Right here, on our site, you can contact us at any time with any special request or notes you may have in regards to your service. We ask all of our customer to immediately contact us if something has not been to their satisfaction, and we will respond within 24 hours with a solution, guaranteed.
SunView Property Services is a fully licensed and insured lawn care, landscaping and property maintenance company based out of Morris, CT. We provide property services for residential and commercial customers within the Litchfield County area. Our company's rigorous training programs assure that all employees and partners are highly educated in their specialties before going into the field. We're dedicated to servicing all your property's needs.
Our only goal at SunView Property Services is to provide our customers with unmatched quality in the most efficient manner. Many times customers will come to us with a specific budget they have and we prepare different options for them to consider. Because we are a full service company, it is rare that there is a task that we or one of our partners can't handle.
Some of the zip codes we serve
| | | | | |
| --- | --- | --- | --- | --- |
| 06763 | 06758 | 06751 | 06750 | 06759 |
| 06787 | 06795 | 06779 | 06778 | 06791 |
| 06777 | 06794 | 06793 | 06751 | 06782 |
Some of the towns we serve
Southern Litchfield County: Kent, Warren, Litchfield, Harwinton, Goshen, New Preston, Bethlehem, Washington, Watertown, Thomaston, Bantam, Bridgewater, Roxbury, Woodbury & Oakville CT